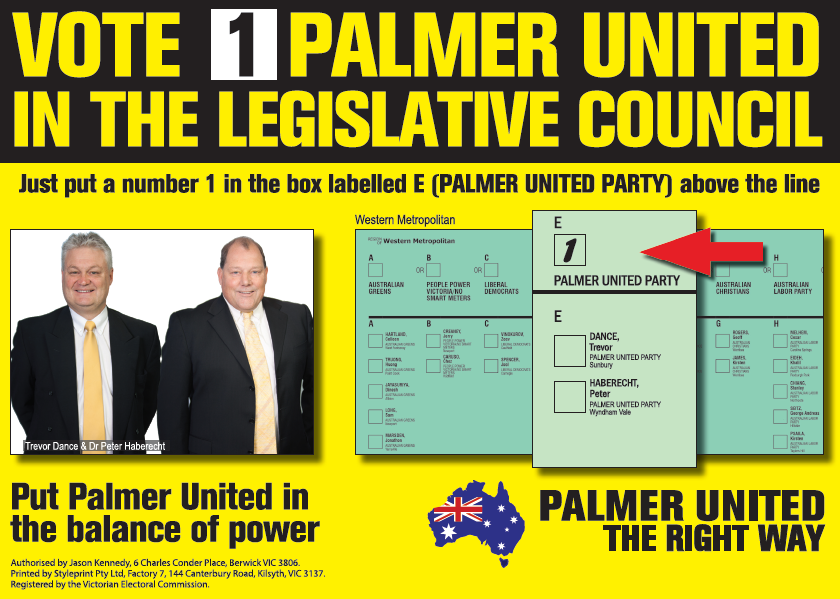 As a 40 year old l need to go back some 25 plus years to when l first visited Sunbury as a teenager. My Aunt & Uncle who had lived in Glenroy for as long as l could remember had just purchased a lovely home in what seemed to be a quiet town, not too far from the City. Yes they brought a property in Sunbury.
Much has changed in the 25 or so years from when l first visited Sunbury. Some changes are for the better and no doubt there are some changes that many would consider not so favorably. While the residents of Sunbury would be better qualified than me to list all of the things that they like and dislike about the "Progress Of Sunbury" I must take this opportunity to have my own little whinge about something that l noticed when l last visited my Aunt in Sunbury a few months ago.
As usual l take the Calder Freeway and then head down Vineyard Road, it had been some time between my visits to Sunbury but it didn't take long before l realised that there were at least 2 x new sets of traffic lights along Vineyard road…… I noticed these traffic lights because l got the red light at them both….. adding an extra 2 or 3 minutes to my trip.
The traffic lights frustrated me, but what frustrated me even more was the obvious "Reason" for these 2 x new sets of traffic lights. It was blatantly obvious that the first set of lights was put in to accommodate the traffic heading in and out of "Masters" while it was equally as obvious to me that the second set of lights was established to deal with the traffic heading in and out of "Bunnings"
Considering that Bunnings and Masters do offer very similar products and services i was left to question "Why" two home/hardware mega-stores should be allowed to open up virtually a few hundred metres apart from each other?
How does the Sunbury community benefit from having these two stores located so close to each other, and are the two sets of traffic lights worth it?
Perhaps it would be beneficial to the Sunbury community to have a Bunnings and a Masters within close proximity, but if they had of been situated a few kilometres apart, it would have given people the option of driving to the nearest store and thus reducing the traffic caused by people all attending (either store) on Vineyard road.
When we residents want to erect a shed/garage in our backyard or wish to extend our home or do almost anything on our properties we often find that local laws are very restrictive and often cause residents to jump through hoops or simply "give up" on certain plans. Yet somehow these big corporates are able to do as they please with little regard for how it may negatively impact on the residents of a particular community. Yes l agree that both Bunnings and Masters would have had to go through certain processes in order to set up their mega stores……… but from my point of view l would have thought that who ever was second in line would have and should have been blocked from setting up a "Mega Shop" so close to a store offering almost the same products, services and often pricing.
Personally l have become totally fed up with the way our Government (Local, State & Federal) all seem to look after big business and fail to fully consider the needs and circumstances of "Everyday Australians" For these reasons l have turned my faith and pinned my hopes on The Palmer United Party. I truly believe that PUP will stand up for everyday Australians and l believe that our voices will be heard and our concerns will be acted upon under a government for which Palmer United has the balance of power.
Remember the saying "If you do as you have always done, you will get what you have always got" If we vote in a Labor Government who has full control, we are voting in a government who are overly influenced by unions and who have a terrible track record when it comes to the States Finances….. If we do the opposite and vote in an LNP Government who has full control we will end up with the same crap that we have had for the previous 4 x years. If we can have either a LNP or a Labor government who are forced to work with PUP we will get a much fairer, accountable and balanced government who will have to consider the needs of all Victorians.
Trevor Dance is a Palmer United Candidate who is standing for the Legislative Council in the Western Metropolitan Region. I have read a number of press releases of Trevor's and l suggest the residents of Sunbury and the people within the Western Metropolitan Region take a few minutes to understand the things that Trevor Dance will stand for.
Come Saturday 29th of November l will be voting for PUP in the Legislative Council and l hope many of my fellow Victorians will do the same.
To read a little more about Trevor Dance and what he and the Palmer United Party will stand for please read the press release at this link ->https://www.facebook.com/PalmerUnitedPartyVictoria/photos/a.156248611238779.1073741828.149879595209014/299023440294628/?type=1&theater
Trevor Dance for Avenue Of Honour in Sunbury! Here is a link well worth reading-> https://www.facebook.com/PalmerUnitedPartyVictoria/photos/a.156248611238779.1073741828.149879595209014/299023056961333/?type=1&theater
Trevor Dance for better Infrastructure for Sunbury! Here is a link well worth reading -> https://www.facebook.com/PalmerUnitedPartyVictoria/photos/a.156248611238779.1073741828.149879595209014/299023186961320/?type=1&theater

The above post is based upon my opinion and memory only and has been authorised by myself, Peter Charleton 1927 Melba Hwy Dixons Creek 3775